Classmates please join our free membership by clicking on the Sign-Up button:
West Tech High School


Class of January 1961
Please Always Log-Out on this Home page.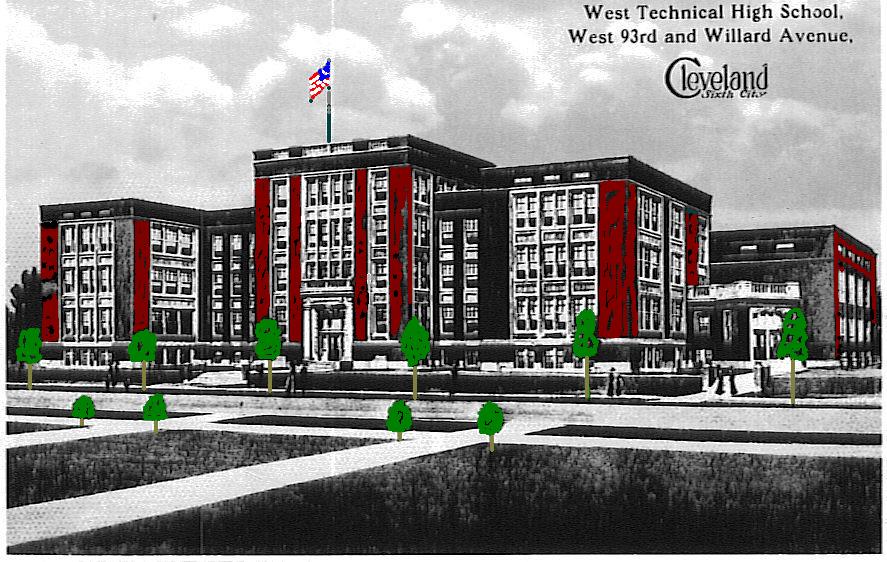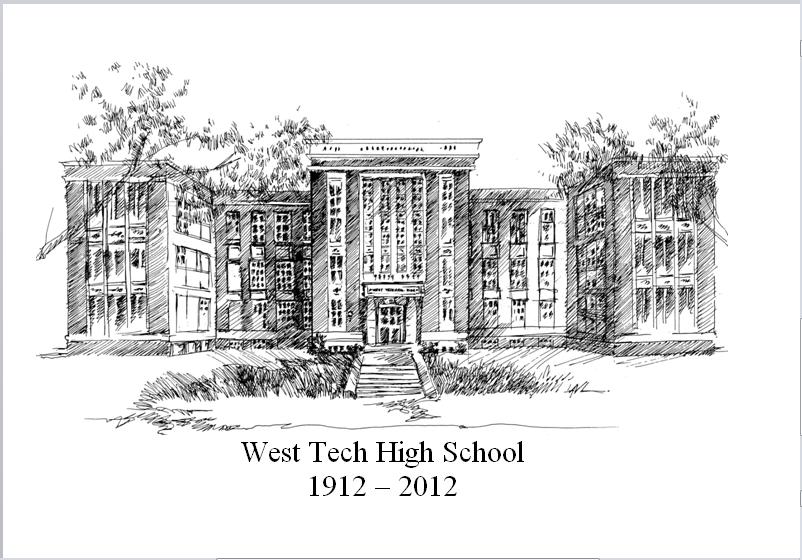 "It is up to you and the high school
graduates all over the United States to
see that our Country continues to be
great and that all citizens are
given the same opportunity that you enjoy."
C.C.Tuck, 1952
Email contact: Carol Schultz
Please email if you have questions.
Thank you.
Celebrating 100 Years July 17-22, 2012
Dedicated to the WTH Class of January 1961.
All rights reserved.
Your password is cAse seNsiTIve
(i.e. upper and lower case letters)
Celebrating Over 100 years with West Technical High School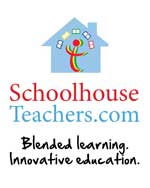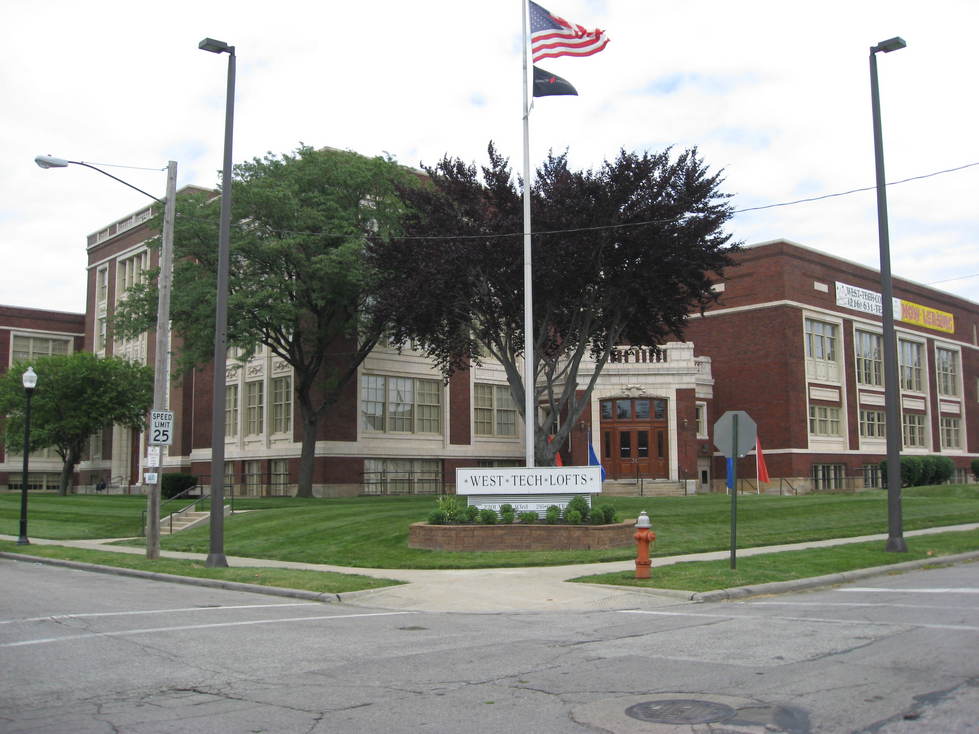 www.WestTechHigh.com, West Technical High,West Technical High School,www.WestTechHigh.com, WTH, West Tech High School,West Tech High,West Tech, Cleveland 1961,1961 Class Reunion, 50th Reunion,2011, Warriors, Classmates, 1961,
January 1961 Classmates please re-enroll at the Sign-Up button above this message. Thanks!